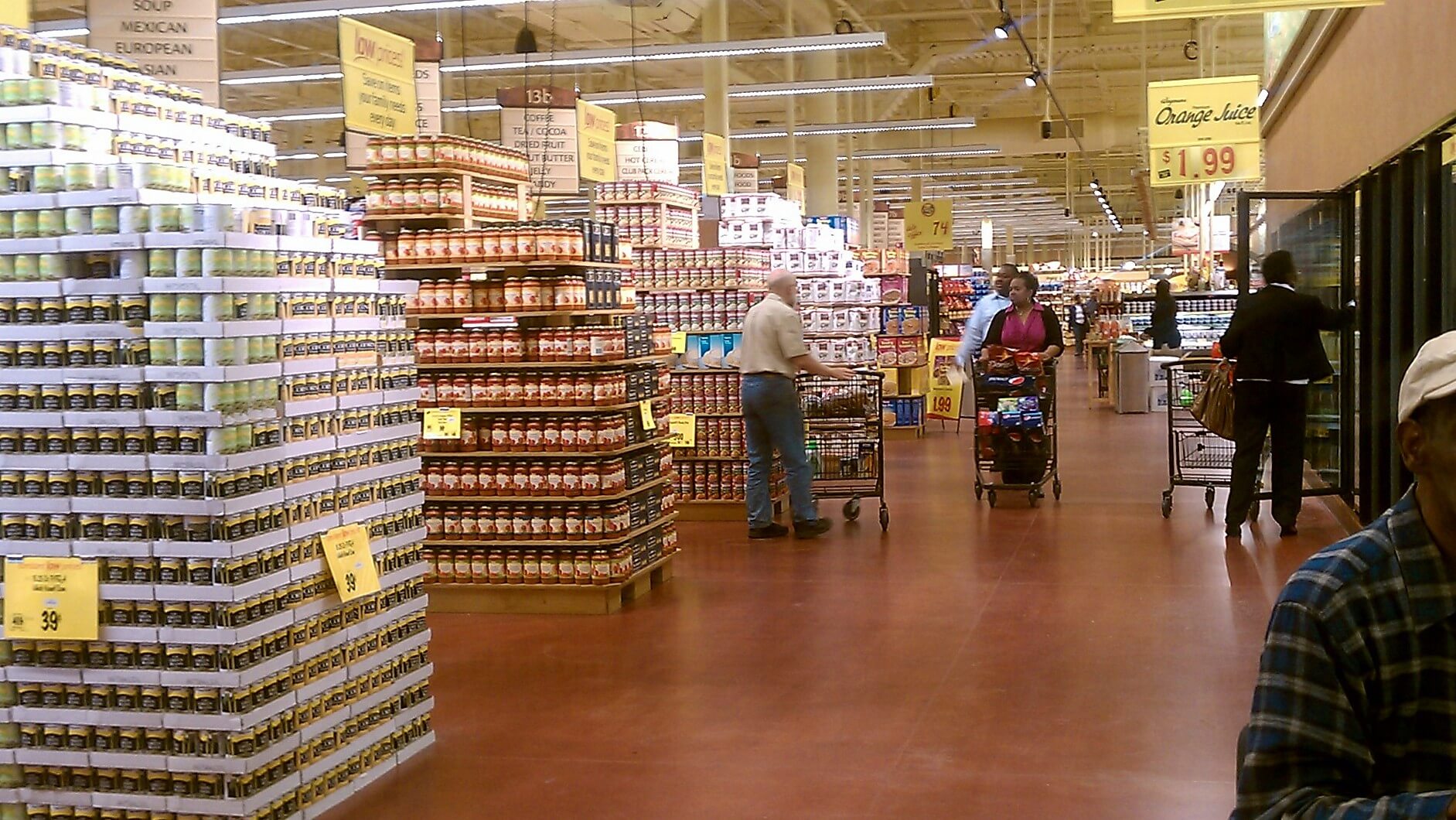 Rochester, NY-based grocery chain Wegmans Food Markets, Inc. is currently adding more branches throughout North Carolina's Triangle region. Wegmans consistently ranks among the highest retailers nationwide in terms of customer satisfaction. The highly popular food retailer already has numerous stores throughout New York, New Jersey, Virginia, Maryland, Pennsylvania, and Massachusetts.
After officially signing a letter of intent to expand in North Carolina back in May 2016, new locations throughout the region are now underway.
Two locations in Cary
Residents of Cary, NC are looking forward to two Wegmans locations in the area. In April 2017, the grocery chain announced that one of their Cary locations will anchor the East Cary Gateway, a sprawling mixed-use development encompassing over 92 acres. Located close to Cary Towne Center, the development will feature a North Hills-style variety of establishments.
Initial renderings of East Cary Gateway reveal a village-style environment featuring two main streets with office spaces and apartments atop retail establishments in multiple buildings. In addition to its Wegmans supermarket anchor tenant, the project will also include two hotels and two eight-story office buildings.
The New York-based chain also announced plans for a second location, this time in west Cary, at the intersection of Airport Boulevard and Davis Drive. These two locations make up half of the total planned Wegmans branches in the Triangle area, as the company has two other planned venues in other municipalities.
Approval from Chapel Hill
In October 2017, officials approved the grocery chain's plans to expand to Chapel Hill. After some discussion regarding traffic conditions, parking, and nearby properties that could be affected, the Chapel Hill Town Council voted unanimously to approve a 130,000-square-foot Wegmans project. The new development will be situated on 14.7 acres along US 15-501, on the former site of Performance AutoMall, which closed in July 2017.
Both Orange County and Chapel Hill agreed to pay the company $4 million in incentives if the project successfully generates 413 part-time jobs and 185 full-time jobs over a period of five years, and meets annual targets set for property and sales tax revenue. The company is expected to net roughly $1.8 million in annual property and sales tax.
Raleigh location
Construction for the Wegmans location in Raleigh was started in October of last year. The location will anchor the 22-acre Midtown East shopping center on Wake Forest Road, which was the former site of the Alcatel plant.
Developers behind the project are ITB Holdings and Regency Centers, which has a $20 million contract with Williams Company Southeast. The opening of Midtown East is scheduled for the second quarter of 2019. Upon completion, the development will feature a 120,000-square-foot Wegmans store, in addition to five retail establishments with approximately 42,000 square feet of space, and a parking deck for over 400 vehicles.
The Raleigh store will be the first of four locations in the Triangle region for the grocer's debut in North Carolina – and the first time they'll go head to head against other grocery chain giants such as Publix.