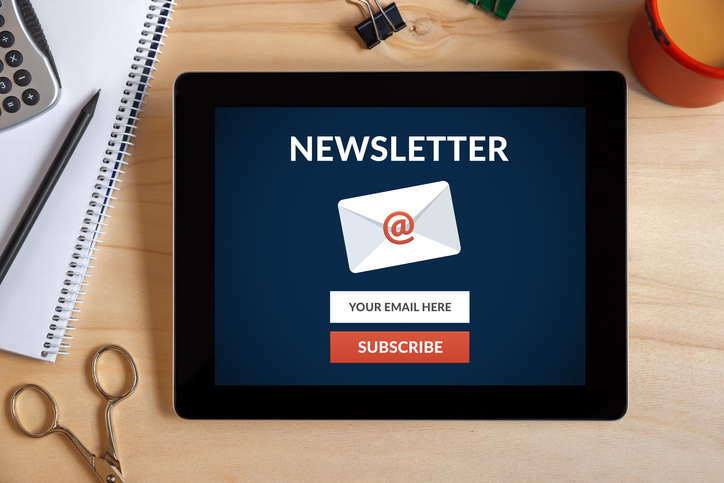 Davidson's Winter 2018 newsletter is up on the town's website.
This edition is the first under Davidson's new mayor, Rusty Knox. Mayor Knox's first Mayor's Musings entry is heartfelt, as he announces plans for a new project, "Dinner on the Lawn," which will be rotated among Davidson's various communities.
Other highlights of the newsletter are:
Financial reportThe town's FY2017 Financial Statements were given an "unmodified opinion" by auditors Rowell, Craven and Short, PA. This means the financial statements were deemed by the auditors to have been presented fairly. The statements' highlights include:


– Assets exceeded liabilities by more than $24 million, up around $1.5 million from the previous year

– The town's total debt went up 60.66% in the current fiscal year, due to key factors like the construction of Fire Station 2, purchase of a street sweeper, and increase in pension liabilities

– The town remains in a good position to fund capital expenditures and qualify for grant-funded projects that require match funding

The launch of the Davidson Mobility PlanThis project aims to identify solutions and projects that will increase residents' options in moving around town – whether on foot, bike, car or public transport. The community is encouraged to participate in the planning. Visit the project's website to find out how.
Winter Storm ResponseSnow and ice removal work is currently in progress.
See http://www.townofdavidson.org/DocumentCenter/View/5454 for information on work routes.
Potts/Sloan/Beaty Corridor ProjectThis major roadwork project is managed by the North Carolina Department of Transportation, with inputs from the town of Davidson. It has a target completion of October 2018, and has several components, including:


– A new road connecting Sloan Street and the northern end of Potts Street
– A roundabout at the Beatty Street and Griffith Street intersection
– New sidewalks along Beatty, Sloan and Potts Streets

Parks and recreation activitiesA number of community programs and events for kids are lined up, these include:


– Afterschool Introduction to Coding
February 14 – 28 (Wed) or March 5 – 26 (Mon) or April 9 – 30 (Mon)

– Afterschool Ultimate Frisbee
February 14 – March 14

– Afterschool Yoga
March 1 – 29 or May 3 – 31

– Chillin' with Mixed Media
January 24 – February 28 (skip February 7)

– Adventurer Club
Any weekday from February to May

– Basic Sewing Class
February 6 – 27 April 10 – May 1

Programs and events lined up for the entire family include:

– Outdoor Adventures
A variety of hikes led by expert naturalists
March 11, April 8, May 20

– Juggle for All
Basic juggling class to stimulate the brain
Every Sunday until June

– Lake Norman Bike Expo and Community Ride
Features bikes from various bike shops and a greenway tour
May 12

– Historic Brattonsville tour
April 24

Adult programs and classes include:

– Sustainable Yoga for Older Adults
Monthly from February to April

– Watercolors with Judith Brown
February 1 – 22, March 1 – 29, April 5 – 26, May 3 – 31

– Women's Self-Defense
March 10

– Citizen CPR Course
April 23

– Introduction to Floral Design
March 15
For more details and information about these and other events, check the Davidson community calendar.